Featured
For Sale
0.66 Acre Golf Course Lot – Sugarmill Woods
30% BELOW comparable lots on the golf course in Sugarmill Woods! Owner financing available.
35 Seagrape St., Homosassa, FL
Payment Options
Payment Note(s)
Contact us for owner financing options and terms.
Description
Gorgeous 0.66-acre lot 30% below comparable golf course lots!! Mature treed lot for your custom home on the 8th hole of Pine Course in Sugarmill Woods. Allow a builder to utilize the space for a magnificent home on a beautiful golf course.
Utilities infrastructure available at street (electric, water, sewer).
It is also know as the 17th hole of the Cypress/Pine round. SMW is composed of 3 beautiful 9 hole golf courses, along with 18 holes at Southern Woods. Drive by this lot and check it out. Close to Shoppes of Sugarmill Woods.
Situated in Citrus County three miles from the Gulf of Mexico, Sugarmill Woods is a piece of Old Florida in a rural community, with a deed-restricted, open-age community comprised of three villages populated by more than 9,000 residents. People who live here call Sugarmill Woods a best place to retire, as well as a best place to raise a family.
The natural greenbelts that back up to nearly every home, and the rural setting of this suburban-type community are just two of the many things that draw people to this little slice of Paradise. Property taxes are a fraction of what they are in northern states and there is no state income tax. Here, they find some of the best-value homes and best-value golf in the country.
And when they're not golfing, swimming, playing tennis, or at the fitness center, residents have the option of fishing, boating or kayaking in the Gulf of Mexico or any of the seven rivers nearby, as well as many other outdoor activities along the Nature Coast. For their cultural, fine-dining, sports, and entertainment desires, the one- or two-hour drive to Tampa or Orlando can satisfy the most discriminating tastes. In Sugarmill Woods they'll have the best of both worlds: a community in a rural setting with close access to many parts of Florida that reflect a time reminiscent of the 20th Century that boasts low crime, low taxes, and comparatively low living expenses, as well as easy access to big-city amenities.
Property Information
Parcel Number
18E20S130010 000B0 0101
Address
35 Seagrape Street
Legal Description
SUGARMILL WOODS CYPRESS VLG PB 9 PG 86 PT OF LOT 10: BEG ATSW COR OF LOT 10 BLK B, TH N 79 DEG 28M 7S E AL S LN OF LOT10, 117.77 FT, TH N 0 DEG 19M 37S W AL NON RADIAL LN 218.05
Features
Dimension
Approx. 218 ft. X 130 ft.
Power
Electric (at street)
Water
Citrus County Water
Coordinates
28.744420, -82.532332 (Center of Property)
Purchase Information/Fees
$250
Document Processing
A document processing fee of $250 is required. This is a non-refundable fee.
$350
Closing Fee
The closing cost is estimated to be $700 through a reputable local title company. We will split this cost 50/50 with buyer.
$132/year
HOA Fee
Low HOA fee of $135 per YEAR
Nearby Attractions
Sugar Mill Woods Golf & Country Club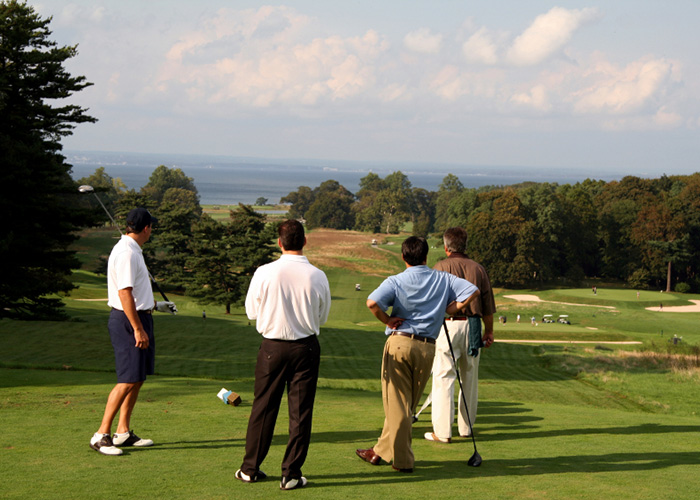 Members of Sugarmill Woods Country Club and Southern Woods Golf Club have access to 45 holes of golf in Sugarmill Woods, a golfing community on the West Coast of Florida. Located in Homosassa, Florida, the club also offers members, for a limited time, access to 45 holes of golf at World Woods Golf Club a few miles away in Hernando County. In addition, membership and greens fees are a much better value than those at any golf or country club in the vicinity. For those who fancy other forms of physical activity, the Oak Village Sports Complex offers tennis, along with pool and fitness. Residents of all ages and all walks of life are welcome in Sugarmill Woods and all are eligible to become members and avail themselves of these amenities.
More to Come!