Discount Florida Lots For Sale
* Financing Available *
Purchase land well below market value - including residential golf course lots.
Let us help you find your perfect property
Complete the form to see all our properties and get notified of new properties
Our Featured Land Properties
30% BELOW comparable lots on the golf course in Sugarmill Woods! Owner financing available.
35 Seagrape St., Homosassa, FL
Homosassa, Florida
County
How to Purchase a Property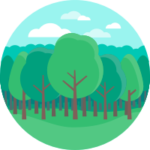 Reserve the property, and complete the checkout form to make a deposit of $$$ to reserve the parcel.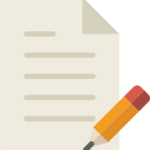 We will then prepare a land purchase agreement for your review. Sign and return.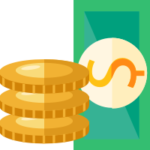 We'll begin the closing process either in-house or through a third party like a title company to complete the land sale.
We are a family-owned, entrepreneurial business devoted to making affordable land ownership come true for you. We strive to make your land purchase simple and easy, and offer financing through low monthly payments if needed. I truly enjoy working with customers to swiftly and successfully complete purchases to make them landowners! You have my promise to deliver the best service experience.